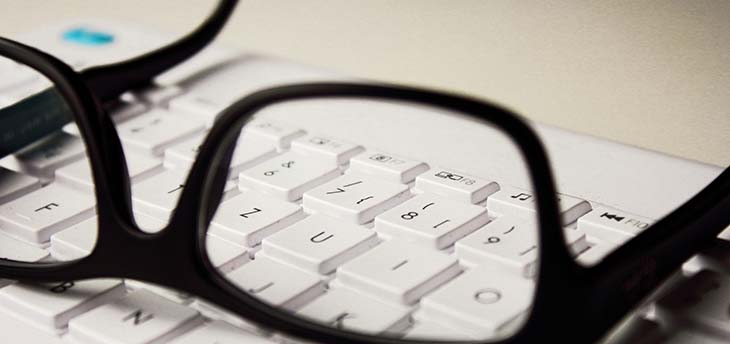 New Mexico is dipping into oil and gas tax revenues to help businesses survive the COVID-19 economic nuclear winter. The state is freeing up to $400 million in low-interest loans to companies trying to keep their heads above water.
Who Can Apply for a New Mexico Covid Relief Loans?
New Mexico-based businesses with annual revenues under $5 million and a 30 percent profitability dip in April and May of 2020, compared to April and May of 2019, can apply via the New Mexico Finance Authority and secure up to $75,000 through the program.
New Mexico's pandemic relief plans for small businesses are not the same as the federal government's menu of programs, including the Paycheck Protection Program.
And yes, companies can tap into both state and federal relief opportunities.
Due to the state's Inspection of Public Records Act, recipients' names will be publicly accessible, and beneficiaries will have three to six years to pay it back.
Speak with a COVID-19 Business Consultant
Right now, the country is weathering tough times. The coronavirus has the economy in a chokehold, and its pounding small businesses.
Thankfully, help is available. The trick is getting approved for relief programs and using the money wisely and legally.
If you're a small business owner looking for guidance on how to best leverage pandemic relief programs, get in touch. I'm Aaron Kelly, a business consultant with a legal background. I've helped countless startups and companies navigate the market, in good times and ugly downturns. Over the years, I have developed proven strategies to help land clients on top.
I work with clients in New Mexico and around the country. Get in touch with your questions. Let's chat and determine how I can help you stabilize during this crisis.